Van Xuan Inox specializes in laser cutting at low cost in Ho Chi Minh City. Laser cutting (stainless steel, aluminum, iron …) is a very important part of mechanical processing. CNC machining of sheet metal is cut by modern, fast, accurate laser cutting machine, programmed by computer based drawing available.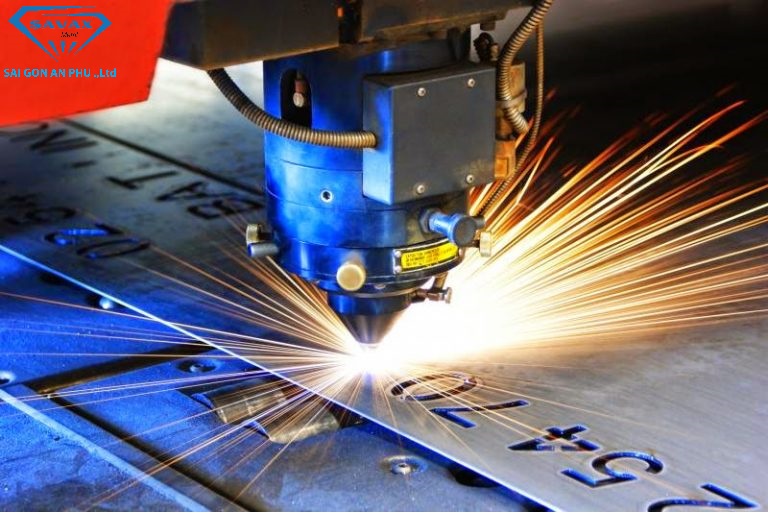 Metal laser cutting must use high-capacity machines to ensure a smooth and accurate cut. Laser cutting technology has been applied to machining very widely. So, the processing units accelerate the work capacity, maximum cost savings and labor costs.
ADVANTAGES OF CNC LASER CUTTING MACHINE?
CNC laser cutting machines adopt the most advanced cutting technology. So, it is possible to process both thick sheet metal and high demands on aesthetics. Some of the most reputable and quality laser cutting machines are: Amada (Japan), Trumpf (Germany), Bystronic (Switzerland),…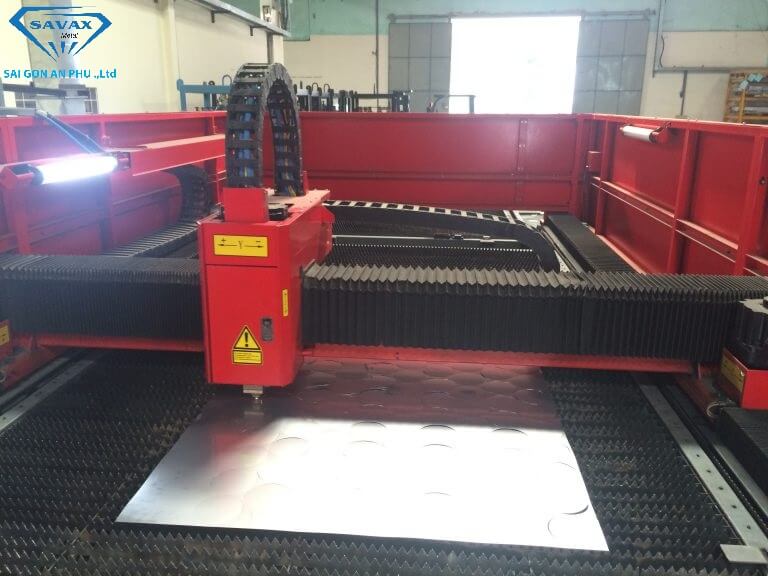 Laser cutting machines have structure are usually sharp blades to ensure that the workpieces are not torn apart or distorting the metal surface.
Metal laser cutting machines have a high degree of stability, ensuring smooth cuts, fast cutting and precise detailing.
Quality laser cutting machines can process small parts, which are common to all conventional cutting machines.
Laser cutting machines are usually operated automatically so that the parameters can be adjusted during machining.
Customers can order laser cut metal with many different cut according to specific needs…
THE PRODUCT OF CNC LASER CUTTING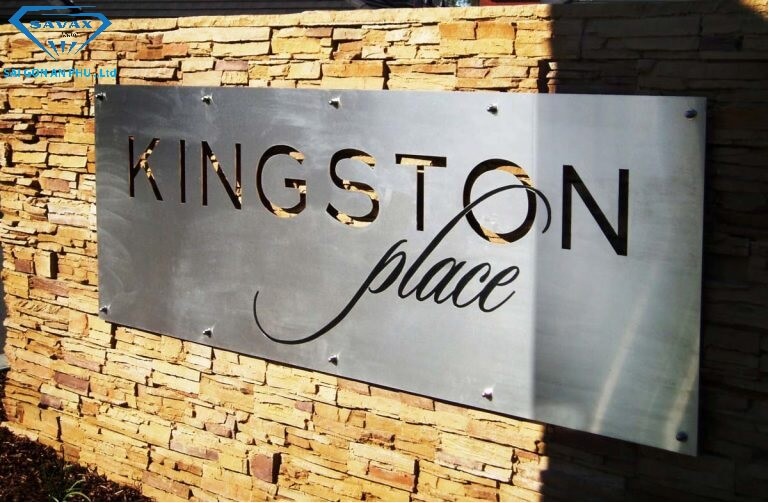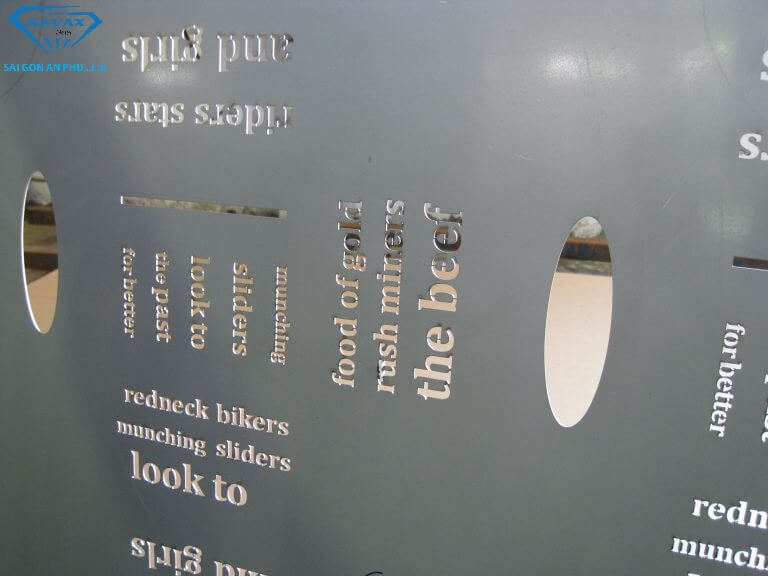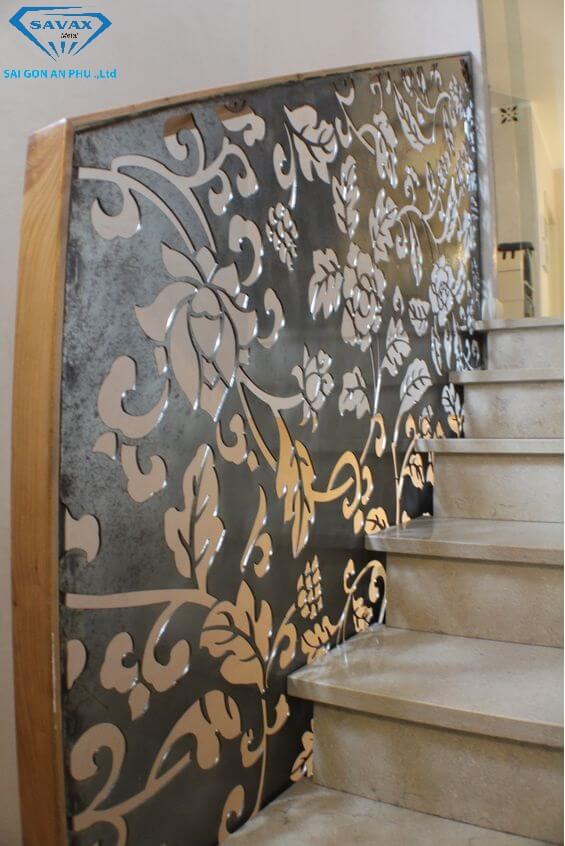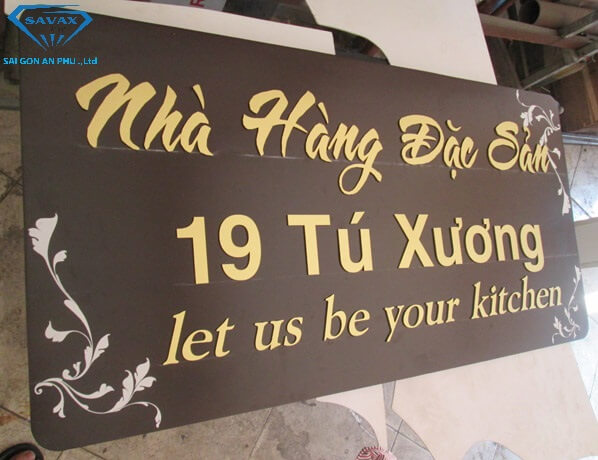 WHERE DOES THE LASER CUT THE METAL?
At present, there are many units that receive stainless steel laser cutting with different price. But to choose the low-cost laser cutting unit to ensure product quality, high aesthetics, and save up to the cost of processing, not all units meet.
Customers should choose the companies with quality laser system machine, prestige, rapid production capacity. These companies always ensure the quality of products after processing, as well as the production capacity of prestige.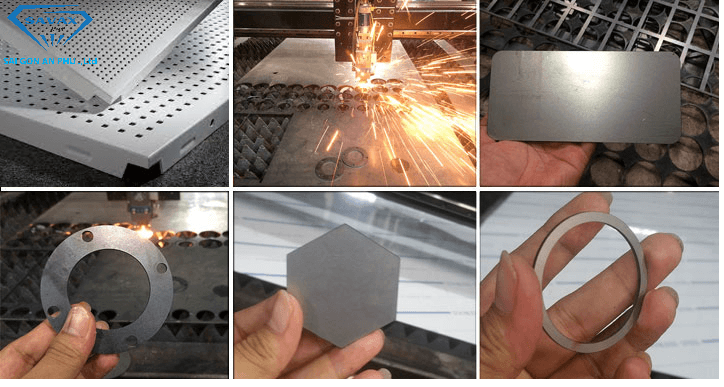 As one of the units with long experience in the field of sheet metal processing in Ho Chi Minh City, customers can contact us directly for detailed advice and quotation for each drawing. With modern machinery, large scale workshops, customers are completely assured when cooperating with us.
In cooperation with Van Xuan, customers do not need care much about the price and quality of products we bring.
Savax Metal – Metal Art
Inox Van Xuan receive sheet metal processing on the cheap and most competitive market. For a free consultation on our services. Please contact us via the form below:
Contact information:
Email: 

inoxgiaconghcm@gmail.com